K A S H R U T . C O M©
The Premier Kosher Information Source on the Internet
---
HOME | PASSOVER | CONSUMER | COMMERCIAL | TRAVEL | ZEMANIM | LINKS | ARTICLES | RECIPES | HUMOR | E-MAIL LIST

---
Consumer Kashrut Alerts
The following revised kashrus alert is from the OU on February 27, 2008.
Solomon's Ground Buffalo (UPC #0-53390-061038-8), Company: Blackwing Bison Meats, Inc. Antioch, IL - The Orthodox Union certifies and wholly stands by Solomon's Ground Buffalo meat and all of Solomon's Finest Glatt Kosher Meats (fresh and frozen) as Glatt kosher. A limited amount of frozen non-kosher meat was substituted for kosher meat by an outside distributor and sold in Solomon's packaging. The non-kosher product is identifiable by the following:
The inner plastic wrap does not contain a plastic OU seal.
The meat is on a black Styrofoam tray.
Consumers spotting the mislabeled product are requested to contact the Orthodox Union at 212-613-8241 or at kashalerts@ou.org.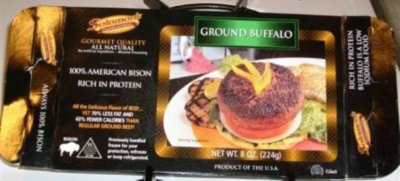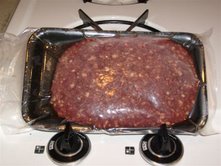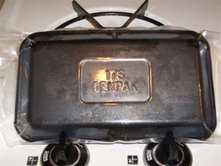 The information posted is from secondary sources. We cannot take responsibility for the accuracy of the information.
Copyright © kashrut.com. Permission is granted to reprint these alerts in hardcopy print media if kashrut.com is credited as the source of the information.
כל האומר דבר בשם אומרו, מביא גאלה לעולם אבות ו"ו