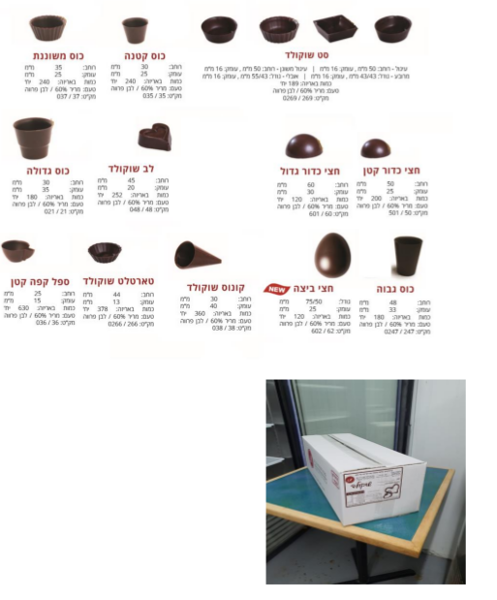 February 6, 2020 from health.gov.il
The manufacturer Ruth Petifurs informs of the suspicion for the presence of milk and eggs ingredients in products made of dark Parve chocolate. All the products are made of Parve dark chocolate:
The full list of recalled products is here
For any question, clarification and inquiry please contact Shamir Customer Service at telephone 03-9067744.
Following testing conducted by the Northern District Food services suspicion for the presence of the milk and eggs ingredients that were not mentioned in the aforementioned product's allergens warnings labeling list were found, and the best before use date is of all expiries up to and including the 05/2/2021. The merchandise is designated to be marketed in the institutional market including catering companies, functions halls, hotels and factories. Additionally, there a stores that purchase this merchandise in the same packages.
For inquiries, clarifications and questions, contact Ruth Petifurs Ltd. by telephone at 04-9886818.