K A S H R U T . C O M©
The Premier Kosher Information Source on the Internet
---
HOME | PASSOVER | CONSUMER | COMMERCIAL | TRAVEL | ZEMANIM | LINKS | ARTICLES | RECIPES | HUMOR | E-MAIL LIST

---
THIS SECTION IS FOR NEWS AND INTERESTING STORIES RELATED TO FOOD, NUTRITION AND FOOD PROCESSING. THEY ARE NOT NECESSARILY RELATED TO KOSHER BUT MAY BE OF INTEREST TO THE KOSHER CONSUMER, MANUFACTURER OR MASHGIACH.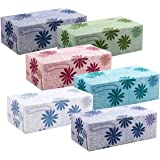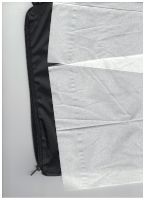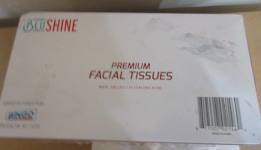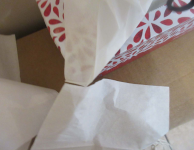 Shabbos Alert - Blueshine bulk facial tissues
March 5, 2021 - from a reader:
Blueshine bulk facial tissues should NOT be used on Shabbos. The tissues are connected to each other and rip upon pulling out from the box. Remove them slowly and you will see that every other tissue is connected.
This product has sold at Bingo.
The information posted is from secondary sources. We cannot take responsibility for the accuracy of the information.