K A S H R U T . C O M©
The Premier Kosher Information Source on the Internet
---
HOME | PASSOVER | CONSUMER | COMMERCIAL | TRAVEL | ZEMANIM | LINKS | ARTICLES | RECIPES | HUMOR | E-MAIL LIST

---
Passover Kashrut Alerts
Passover Shopping Cautions - Osem Tomato products containing Kitniot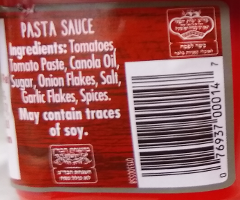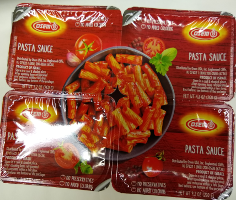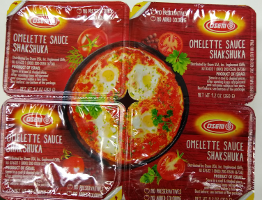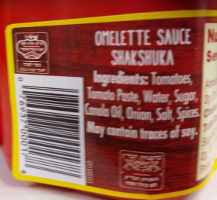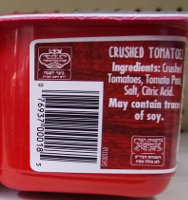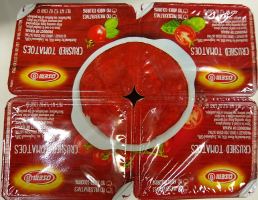 March 19, 2020 and February 7, 2021 from the Kashrut.com editor:
The following Osem tomato products were seen in the Passover section. These products contain canola oil and are certified for Passover for people who eat kitniot. Since tomatoes are usable for Ashkenazim it is not obvious to the consumer that these products contains canola oil which is considered to be kitniot by Ashkenazime in the United States.
Owem Pizza Sauce
Osem Pasta Sauce
Osem Omlette Sause Shakshuka
Osem Crushed Tomatoes
CHECK EACH PRODUCT FOR THE APPROPRIATE PASSOVER SYMBOL
.
The information posted is from secondary sources. We cannot take responsibility for the accuracy of the information.
Copyright © kashrut.com. Permission is granted to reprint these alerts if kashrut.com is credited as the source of the information.
כל האומר דבר בשם אומרו, מביא גאלה לעולם אבות ו"ו